Hillsdale Range & Training Facility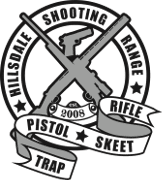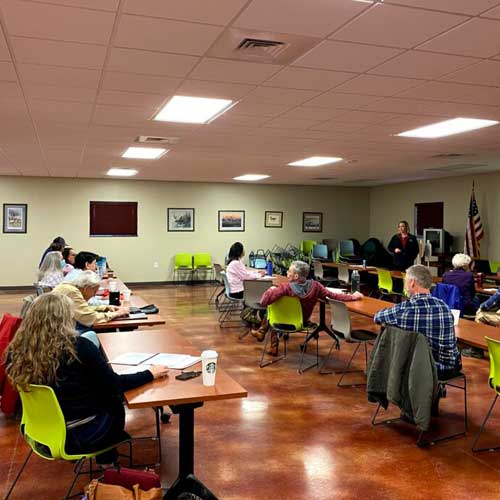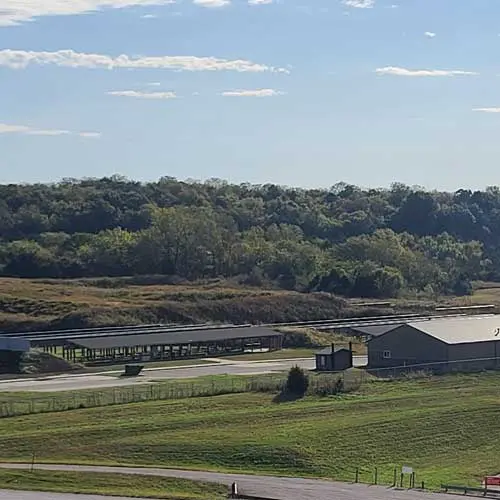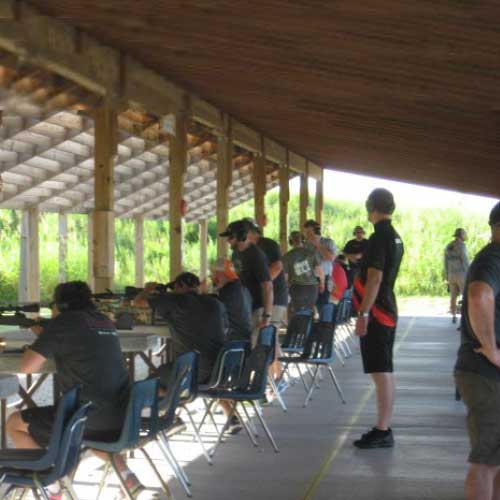 **Notice**
If the temperature is at or projected to be less than 45º degrees at 12:00 noon of the scheduled open range day the RANGE WILL BE CLOSED for that day.
NOW OPEN
200 Yard Rifle and 3 New Pistol Ranges are now open.
All weapons should be cased if possible and at least unloaded prior to setting up or approaching the chosen ranges. 
We Have Brass for Sale!
Contact Range Master for Details 913-592-1954
WINTER HOURS
**Last Entry 4pm
Starts First Weekend in November
Saturday
11:00 am - 5:00 pm
SUMMER HOURS
**Last Entry 6pm
Starts Second Weekend in March
Location:
The range is located at 26719 Toe Rd. Paola, KS, 66071.
Hours:
We are an outdoor range, hours vary depending on seasons and weather conditions.
Rates: 2023 FEE SCHEDULE
Rifle / Pistol Ranges Gate Fee $15.00 a day
15 and under free.
Trap / Skeet No Gate Fee (Member $7.00) | Non-Member $9.00 per round, (25 birds)
Simulator Training
Pistol / Rifle. No Gate Fee. $20 per hour w/ coach
$5 ea. additional person
STATE PARK VEHICLE DAY PASSES REQUIRED:
$5.00 for all venues unless an annual pass present
Note: 2024 MEMBERSHIPS ARE NOW AVAILABLE (MEMBERSHIPS ARE LIMITED)
2024 FEE SCHEDULE – State Park Vehicle Day Pass,
Annual Pass can be purchased when renewing your tags.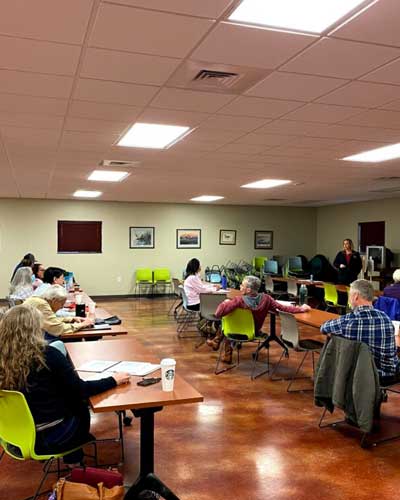 Rifle:
17 lanes at 100 yards
6 lanes at 200 yards
Pistol:
6 lanes at 15 yards
7 lanes at 25 yards
5 lanes at 50 yards
Shotgun:
2 combination Trap/skeet fields
Meeting Room:
Holds 125 people
It can be booked for special events
Contact us for information on booking and pricing of ranges, meeting room, facility for private events, team-building exercises, or any other special events.